Welcome to the Epiphany Episcopal Church Website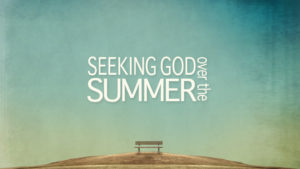 We Seek God – Live Christ – Share the Spirit and we invite you to join us – Over the Summer!
Happening now at Epiphany: 
Beer and Theology: Saturday June 25, starting at 9am.  Join us as we brew a batch of beer (and perhaps make some wine) and talk a little theology.  This is a great opportunity to come together for some fun and to ask those questions that have been troubling you.  There is a sign-up sheet in the Narthex.
Movie Night: Tuesday June 28, 7pm is the first of three movie nights this summer.  Join us for a showing of Selma in the Meeting Room.
Please note, Church School has ended for 2015-16.  Betty-Jeanne will still host children from ages 3 through 2nd grade for the summer at 10am service.
Faith Matters, Class hosted by Father Rick, Sundays at 9am, weekly.
First Sunday – The Epiphany community collects food for EpiCenter at Christ Church on the First Sunday of every month.  Your generosity is appreciated!
Epiphany's Mission 
Epiphany is a multi-generation Christian community inviting all God's people to live and worship in the Anglican tradition. We grow through Christian formation, education, fellowship, outreach and liturgical worship.
Why Epiphany?
We are in a special place and a special time serving this corner of Las Vegas & Henderson.  We are comprised by so many people from so many different places with so many different talents and gifts who come together, continuing always to build our community. If you are looking for an accepting faith community where you can find your talents and gifts, Epiphany Episcopal Church welcomes you.  Please explore our website and visit us to learn more about what our community offers! 

Where to Find Us
Epiphany Episcopal Church
10450 Gilespie St.
Las Vegas, NV 89183
702-693-4100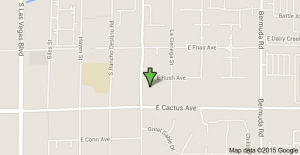 Community Links
Episcopal Church of America (The National Church @ 815 2nd St, NY, NY)