Welcome to the Epiphany Episcopal Church Website
We Seek God – Live Christ – Share the Spirit and we invite you to join us!
Happening now at Epiphany: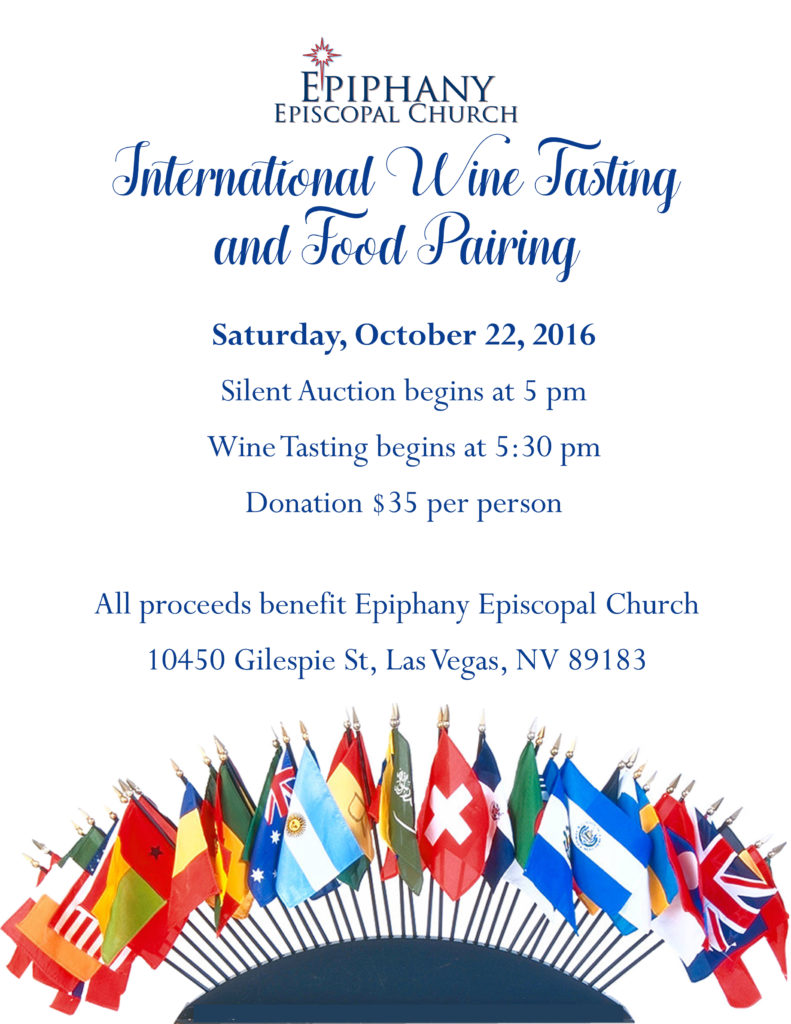 Welcome to The Reverend Ann Langevin!
Please introduce yourself and welcome our newest clergy member!  Our new deacon will be with us for both services the first Sunday of each month.  Deacon Ann also serves St. Christopher in Boulder City.
Also Happening Now:
Blessing of the Animals and Parish Picnic – October 1, 3pm – 6pm at Sonata Park.  Please bring food to share.  Additional information on easel in the Narthex
Faith Matters – Class hosted by Father Rick, Sundays at 9am, weekly.
Food Bank at EpiCenter – September 4 and 11 are collection Sundays.  EpiCenter is in need of "after school" foods – snack crackers, canned fruit, peanut butter and jelly, etc.  Your generosity is appreciated and has been noted by EpiCenter!
Acolyte Training – September 18, September 25 and October 2 following the 10am service.  Please see Connie for more information.
Workshop: Discerning God's Gifts – October 15.  See Betty-Jeanne for details.
Ministry Fair – October 16 following the 10am service.  Stay and learn about the good work of the parish and learn how to get involved!
Holiday Craft and Gift Fair – November 19.  Proceeds go to Epiphany's operating fund – save the date!
Epiphany's Mission 
Epiphany is a multi-generation Christian community inviting all God's people to live and worship in the Anglican tradition. We grow through Christian formation, education, fellowship, outreach and liturgical worship.
Why Epiphany?
We are in a special place and a special time serving this corner of Las Vegas & Henderson.  We are comprised by so many people from so many different places with so many different talents and gifts who come together, continuing always to build our community. If you are looking for an accepting faith community where you can find your talents and gifts, Epiphany Episcopal Church welcomes you.  Please explore our website and visit us to learn more about what our community offers! 

Seek God – Live Christ – Share the Spirit
Where to Find Us
Epiphany Episcopal Church
10450 Gilespie St.
Las Vegas, NV 89183
702-693-4100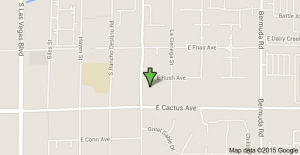 Community Links
Episcopal Church of America (The National Church @ 815 2nd St, NY, NY)