Welcome to the Epiphany Episcopal Church Website
We are a community seeking to know Christ and to make Christ known – and we have moved!  
Please find us, starting Sunday March 22, 2105 at the Corner of Gilespie and Cactus, just a few blocks East of the I-15 Cactus exit:
10450 Gilespie St.
Las Vegas NV 89183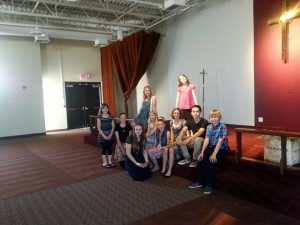 We are in a special place and a special time serving this corner of Las Vegas & Henderson from our new home location. We may be unpacking boxes right now, still so many people from many different places with so many different talents and gifts continue to come together, continue to build our community. If you are looking for an accepting faith community where you can find and use your talents and gifts, the Episcopal Church of the Epiphany welcomes you.
Mission Statement
Epiphany is a multi-generation Christian community inviting all God's people to live and worship in the Anglican tradition. We grow through Christian formation, education, fellowship, outreach and liturgical worship.
Where to Find Us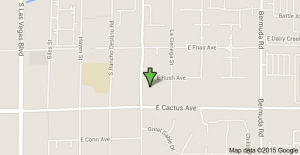 Community Links
Episcopal Church of America (The National Church @ 815 2nd St, NY, NY)