Welcome to the Epiphany Episcopal Church Website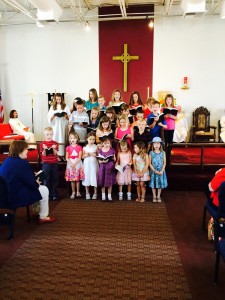 A Joyful noise was made by our Children's Choir in the Spring of 2015.  More joy to come as we jump back into the Church School Year when our children will have the chance to be in the choir, participate in our services, attend class each week and partake in the Christmas Family Service. 
Happening Now at Epiphany!
Peanut Butter Sunday!  October 4 we are focusing our food drive for Christ Church's EpiCenter – ready to eat proteins are in high demand and Peanut Butter fills that need.  
Please consider bringing in jars or cases of this hugely beneficial food to serve Las Vegas' hungry.  (Checks accepted too if you can't make it to the market!)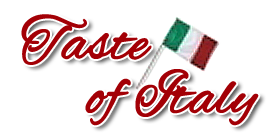 Our 6th Annual Wine Tasting.  Whether you are new to Epiphany or are planning to attend for the 6th time, get ready to get your tickets!  On sale in the Narthex starting September 20th at a reasonable $35 per ticket, everything raised used for the general operating fund.  Please note, seating is limited – and over half the tickets are sold!  
We want to hear from you!  Available now is the ECEC Planning Survey.  Click here to share your thoughts on our community and help drive our future ministries and activities.   
Epiphany's Mission 
Epiphany is a multi-generation Christian community inviting all God's people to live and worship in the Anglican tradition. We grow through Christian formation, education, fellowship, outreach and liturgical worship.
Why Epiphany?
We are in a special place and a special time serving this corner of Las Vegas & Henderson.  We are comprised by so many people from so many different places with so many different talents and gifts who come together, continuing always to build our community. If you are looking for an accepting faith community where you can find your talents and gifts, the Episcopal Church of the Epiphany welcomes you.  And if you want to know a lot more about us, please read our Parish Profile here.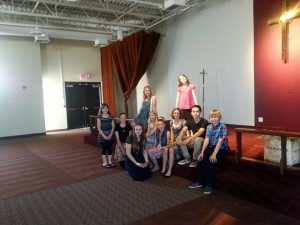 Where to Find Us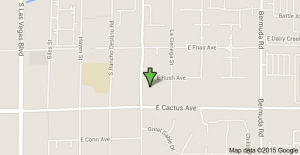 Community Links
Episcopal Church of America (The National Church @ 815 2nd St, NY, NY)